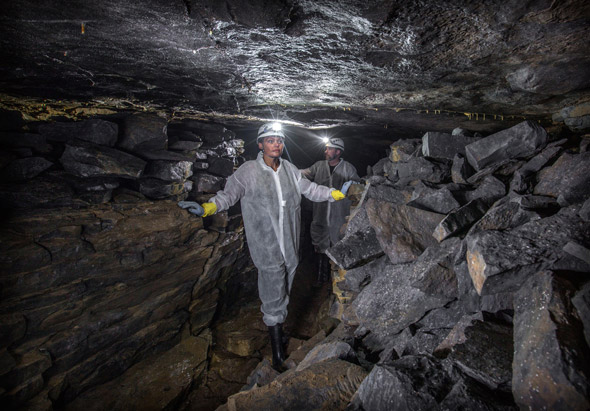 SIGNATURE ROCK DISCOVERY TOUR
ADVENTURE TOUR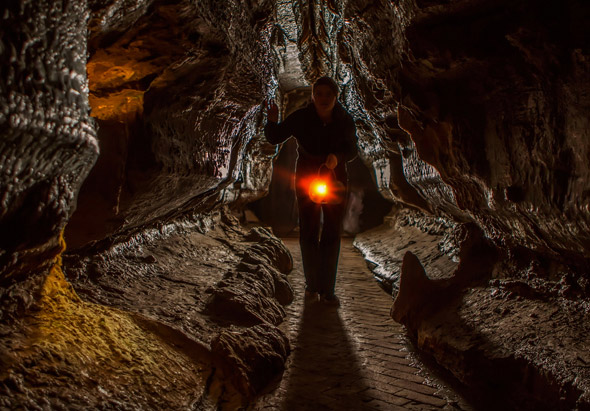 LANTERN TOUR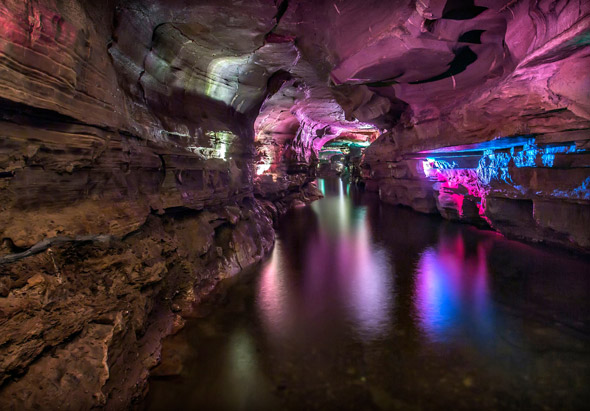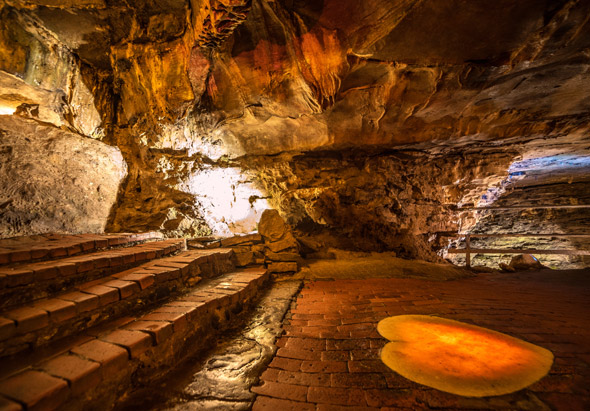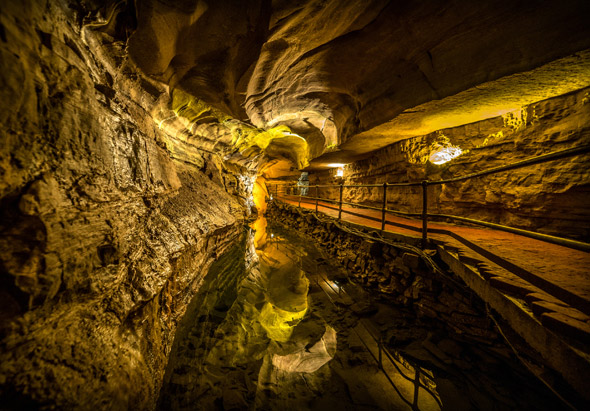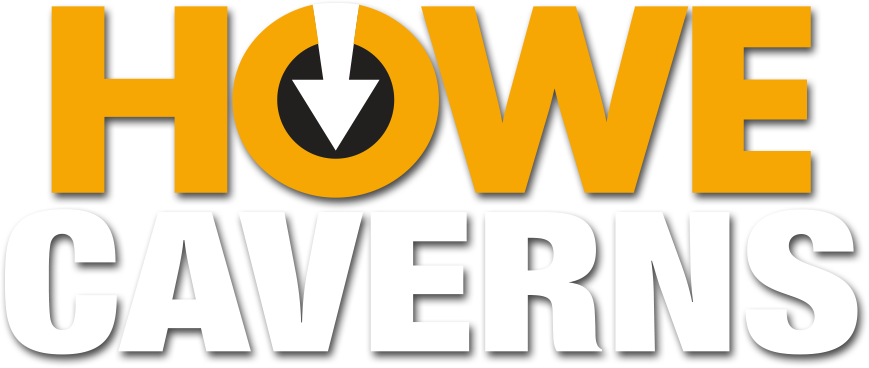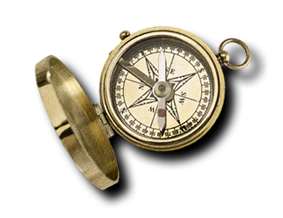 New York State's Second Most Visited Natural Attraction!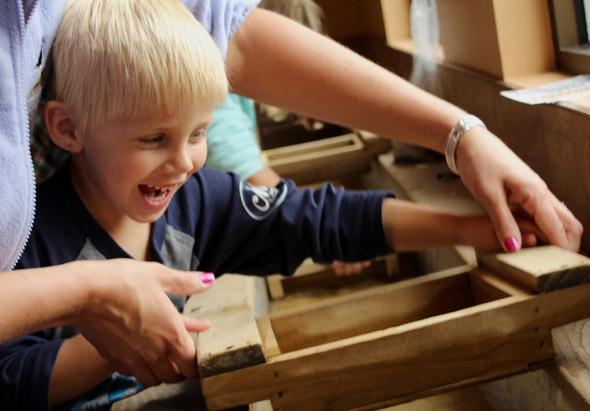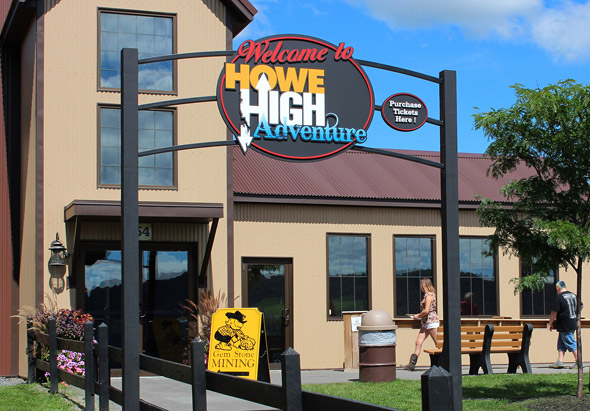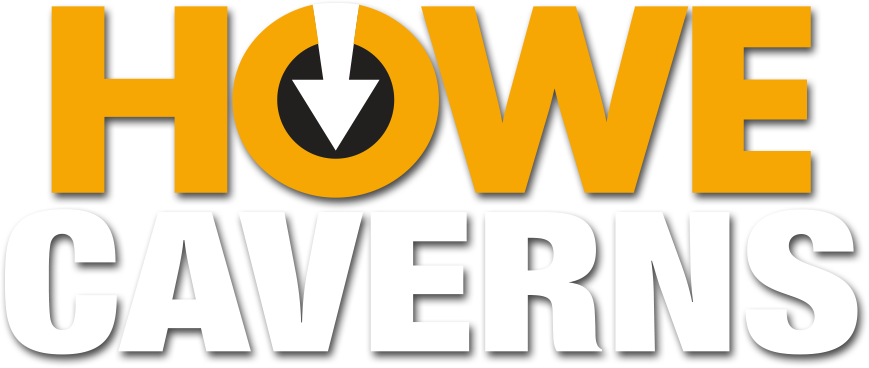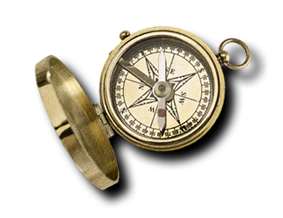 New York State's Second Most Visited Natural Attraction!

Lester Howe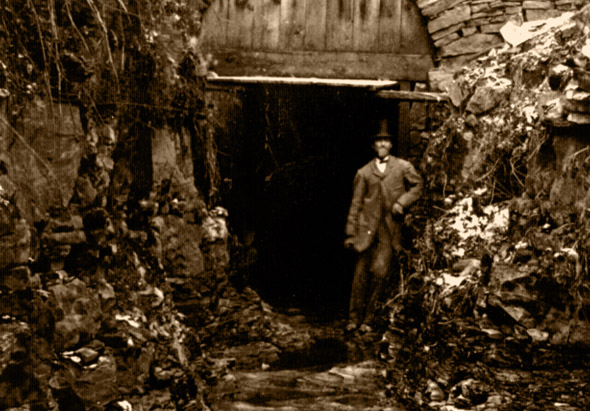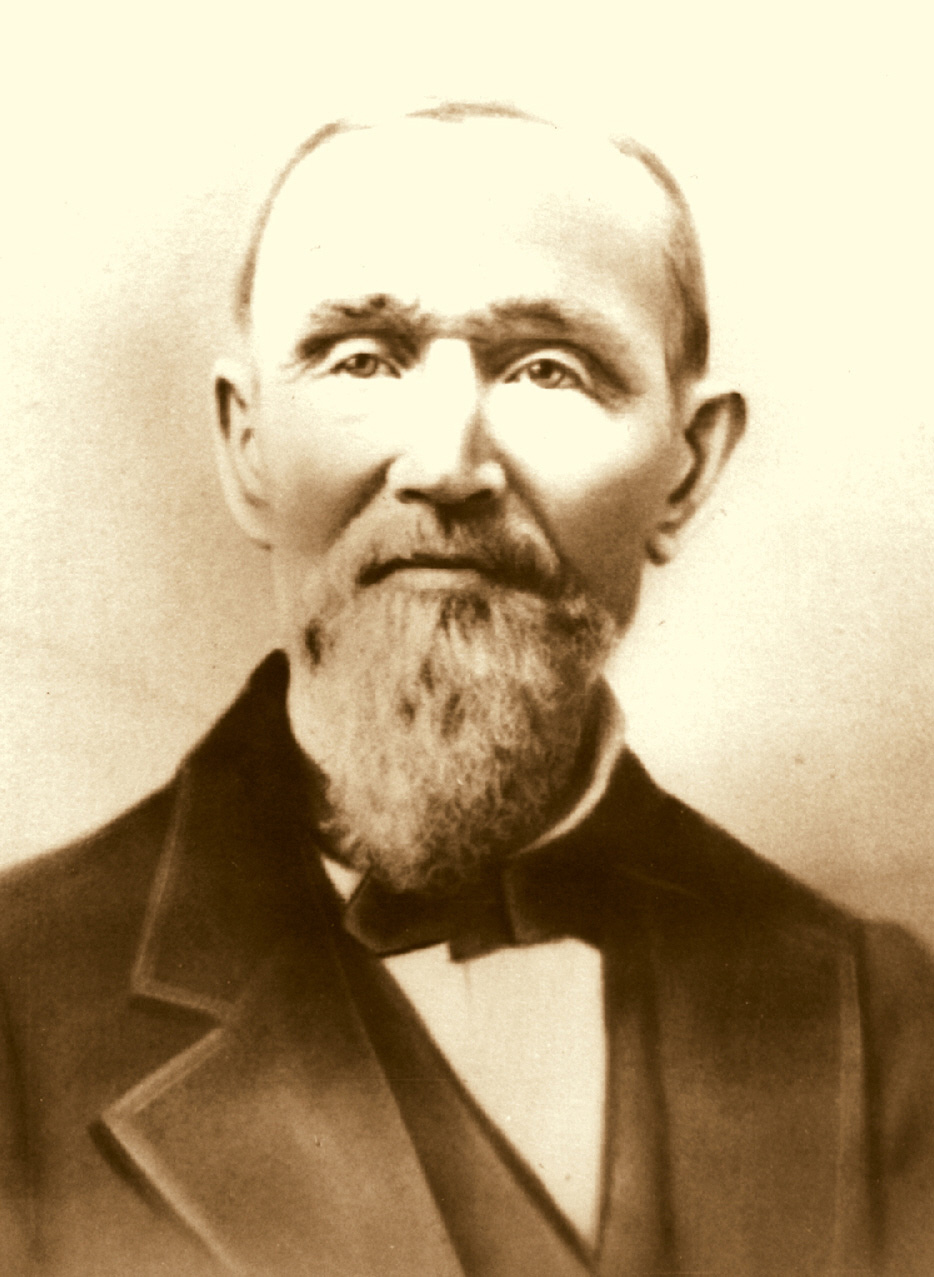 HISTORY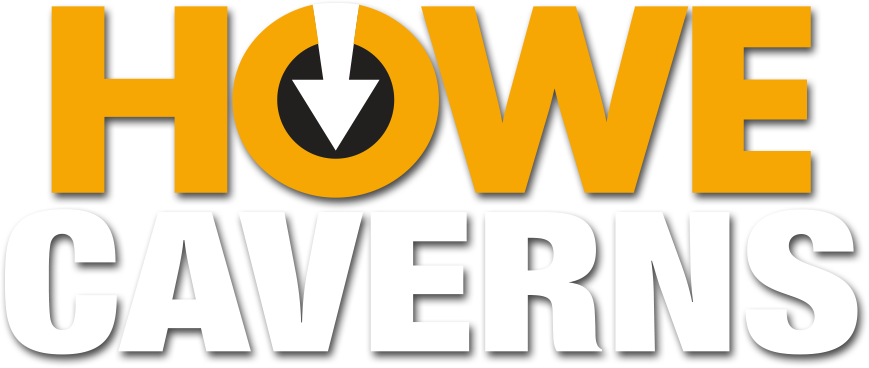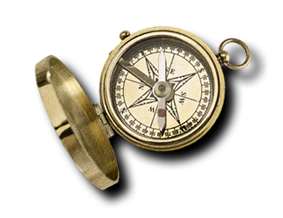 New York State's Second Most Visited Natural Attraction!
Overnight Tour Packages
Get The Most Fun & The Most Value.
Howe Caverns works hard to provide you with the best possible vacation experience. To suit your needs and your budget, we have combined our cavern tours, lodging and dining options into a variety of vacation packages. Our long-standing relationships with other nearby NYS attractions allows us to expand the value and the fun of visiting Howe Caverns.
Tour & Stay Package
Check out our most popular package!
One night's stay at the Howe Caverns Motel. PLUS two adult tickets for the Traditional Howe Caverns Tour. PLUS ½ pound of our homemade fudge. PLUS one large bag of gem mining rough.
If you're looking for a unique NYS vacation, Howe Caverns is the place for you. Enjoy all the mystique a prehistoric underworld can offer, gemstone mining, a comfortable motel with spectacular views of the Helderberg Plateau, a café with a wide selection of menu items including homemade meals and desserts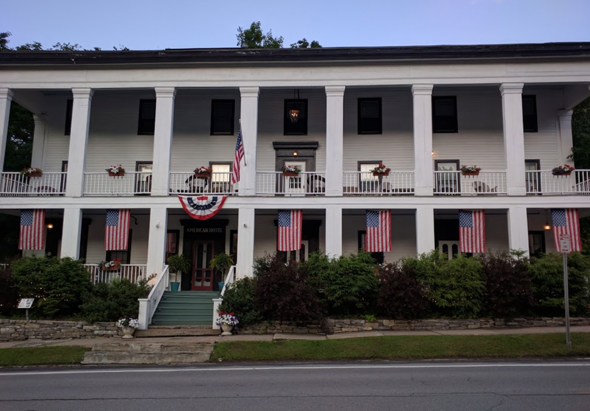 In the evening you will enjoy a unique dining experience at the America Hotel. Your package includes two complete dinners. Your meal includes appetizer, soup or salad, entrée, dessert and non-alcoholic beverage (gratuity not included). Alcoholic beverages may be purchased separately.
Sunday Family Flashlight Tour Package
Fun for the whole family. Take on an exciting and educational adventure. Explore a living limestone cave, carved by an underground river over the course of millions of years. A variation of our Lantern Tour with flashlights and head lamps for the kid! This tour is geared toward the younger family members and will entertain and delight them while they are learning about the earth.
This can be used for a caption or details about above
Cool Cave Tours
Are you ready for a fun and affordable family day out? How about a vacation full of learning for all ages? Whether you live in New York and want to take a day trip, or you are driving through the area looking for a fun affordable family vacation, Howe Caverns is one of the most exciting NYS attractions.
This can be used for a caption or details about above
Get ready to experience the most immersive escape room in the Capital Region.
"The Cave" is a high-tech escape room now open at Howe Caverns.
Do you think YOU know HOWE TO ESCAPE!?
The Ultra-Max penitentiary known as "The Cave" houses the most notorious criminal geniuses in the country. Built 15 stories underground, The Cave has the latest in cutting-edge escape deterrent technology deployed in the facility. Many infamous individuals have spent the waning years of their lives behind its triple-reinforced cell walls and state-of-the-art security systems. This distinguished clientele has resulted in multiple escape attempts, but none have been successful… until now! A motley crew of the criminal elite, led by maniacal mastermind, Stu "The Flu" Galopso, have done the impossible and breached the confines of their containment sector. Society's most dangerous and unpredictable fugitives are now at large, and only YOU can stop them!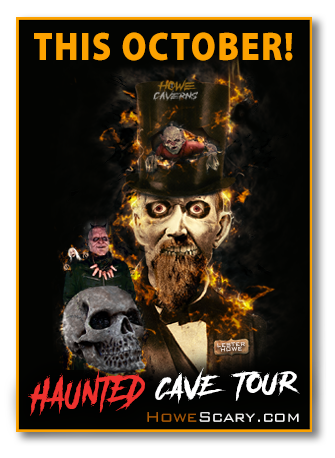 This can be used for a caption or details about above
We Dare You!
Howe Caverns Haunted Cave Tour…This October!
Join the Keepers of the Cave (if you dare) this Halloween Season for the first totally immersive haunted tour – The Underworld at Howe Caverns. Venture 16 stories down to a world of creatures you were never meant to see and experience the haunted boat ride. Tours will be available during the month of October. Get Your Tickets Online Now @ HoweScary.com! Tickets are Limited and Entrance is By Reservation Only. There are no up charges, no add-ons, no express passes needed! All tickets are fully inclusive and are sold for a set date and time so there are no long lines to wait in. And, the best part is that you never have to worry about bad weather, rain delays, or freezing temperatures since it's always 52 degrees in The Underworld. There are no walk-in spaces available so hurry to HoweScary.com today!
Not Recommended for 10 and under. 14 and under with guardian.