We are open for Cave Tours Friday-Sunday 10am-3pm.
Welcome To Howe Caverns!
Keeping Adventure and Exploration Alive!
Discover all the fun you can have below ground in the Caverns, or above ground in the Adventure Park featuring a Zip Line, H2OGO, Ropes Course, Rock Wall and Air Jumper for all ages and abilities!
Howe Caverns Tours
Are you ready for a fun and affordable family day out? How about a vacation full of learning for all ages?…
Howe High Adventure
Howe High Adventure is packed with fun, affordable, outdoor experiences for the entire family…
HC Mining Company
Purchase a bag of mining rough, and make your way to the water sluice. A water sluice is a trough of running water…
Latest Howe Caverns News
A Leisurely Naked Stroll Through
The Cave By Lantern Light
After Hours – 7:30p – $65 per person
Celebrating Body Positivity
Howe Caverns Believes Natural is Beautiful!
INCLUDES:
SOUVENIR ROBES & COMPLIMENTARY ADULT BEVERAGE
21 and Older – Strict Privacy Policy – No Cameras or Phones Allowed –
Shoes and Reservations Required
July 14th – Last Regular Tour Runs at 3pm Building Closes for Regular Business at 5pm
Looking for Fun & Interesting Summer Employment?
Howe Caverns offers Full-Time or Part-Time Seasonal Job Opportunities that are ideal for Teens,Young Adults,Teachers and Retirees!
We have positions available in our Howe High Adventure, Photography, Guiding, Café, Retail, Custodial, Parking Lot, Motel Housekeeping, Motel
Front Desk and Ticket Office Departments.
Call 518.296.8900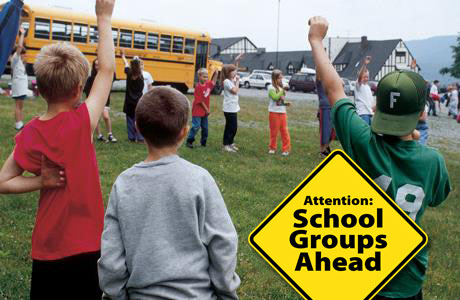 It's the end of the School Year and We are Booked with Field Trips in the Morning through June 20th.
In order to ensure all of our guests can enjoy the cave and have a wonderful experience, the general public may have delays until early afternoon. 
We thank you for your patience, understanding and patronage and look forward to seeing you this summer!
The Café is closed for the season
pizza lunches for group tours are available with a reservation.