Looking For A Fun & Exciting Place to Work?

No Backpacks, Large Bags, Strollers, Food Or Beverages Allowed In The Cave.
Welcome To Howe Caverns!
Keeping Adventure and Exploration Alive!
Discover all the fun you can have below ground in the Caverns, or above ground in the Adventure Park featuring a Zip Line, H2OGO, Ropes Course, and Rock Wall for all ages and abilities!
Latest Howe Caverns News
We're bringing the New Year in HOT!
Howe Caverns is excited to introduce our all new glassblowing studio featuring live demonstrations and hands-on workshops.
NEW CLEAR BAG SAFETY POLICY!
Howe Caverns has instituted a new clear bag safety policy that is effective immediately. Howe Caverns is committed to ensuring every guests' experience is second to none, and the safety of our guests is essential to maintaining this experience.
This safety policy impacts the type and size of bags that are permitted into the cave. ONLY CLEAR BAGS WILL BE ALLOWED IN THE CAVE.  The clear bag cannot exceed 12″ by 6″ by 12″ or a one-gallon clear plastic freezer bag (Ziploc bag or similar). Guests may carry pocket items such as keys, phones, wallets and credit cards. Guests may also be permitted to carry a small clutch bag or purse approximately the size of a hand, with or without a handle or strap. BACKPACKS OF ANY KIND ARE NOT PERMITTED. An exception will be made for medically necessary items after proper inspection.
We appreciate your attention to this change in policy and look forward to your visit!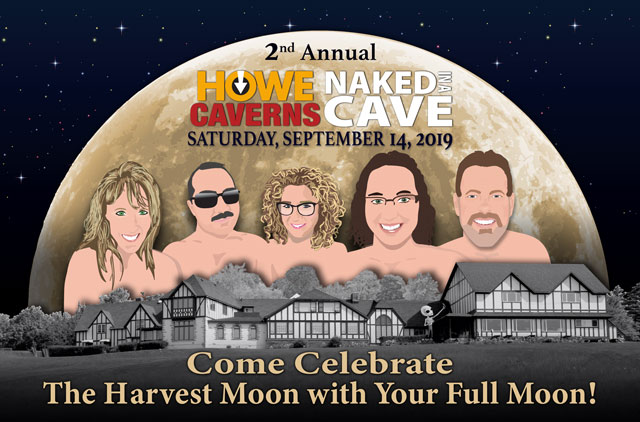 Mark Your Calendars! It's Back!
Join us for our naked stroll in the cave celebrating body positivity! There will only be 350 tickets available and they WILL sell out! Reservations are being accepted now at 518-296-8900. For updates and information, please Like & Follow our Naked In A Cave Facebook Page.
Plan Your Trip Today!
CLICK ON THE CALENDAR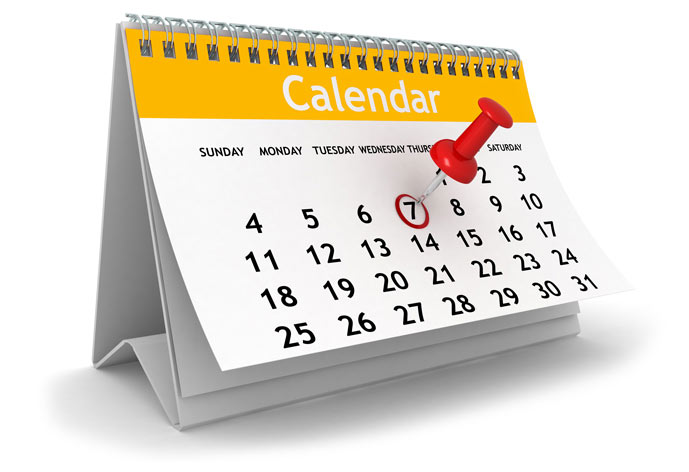 Looking For A Fun & Exciting Place to Work?