No Backpacks, Large Bags, Strollers, Food Or Beverages Allowed In The Cave.
The Explore More Science Fair!
Check Back for More Details on The Event and Exhibits   
Daniel Tiger is coming to Howe Caverns
Bring your kids to meet and take photos with Daniel Tiger. Experience FREE Exhibits and have fun while you learn!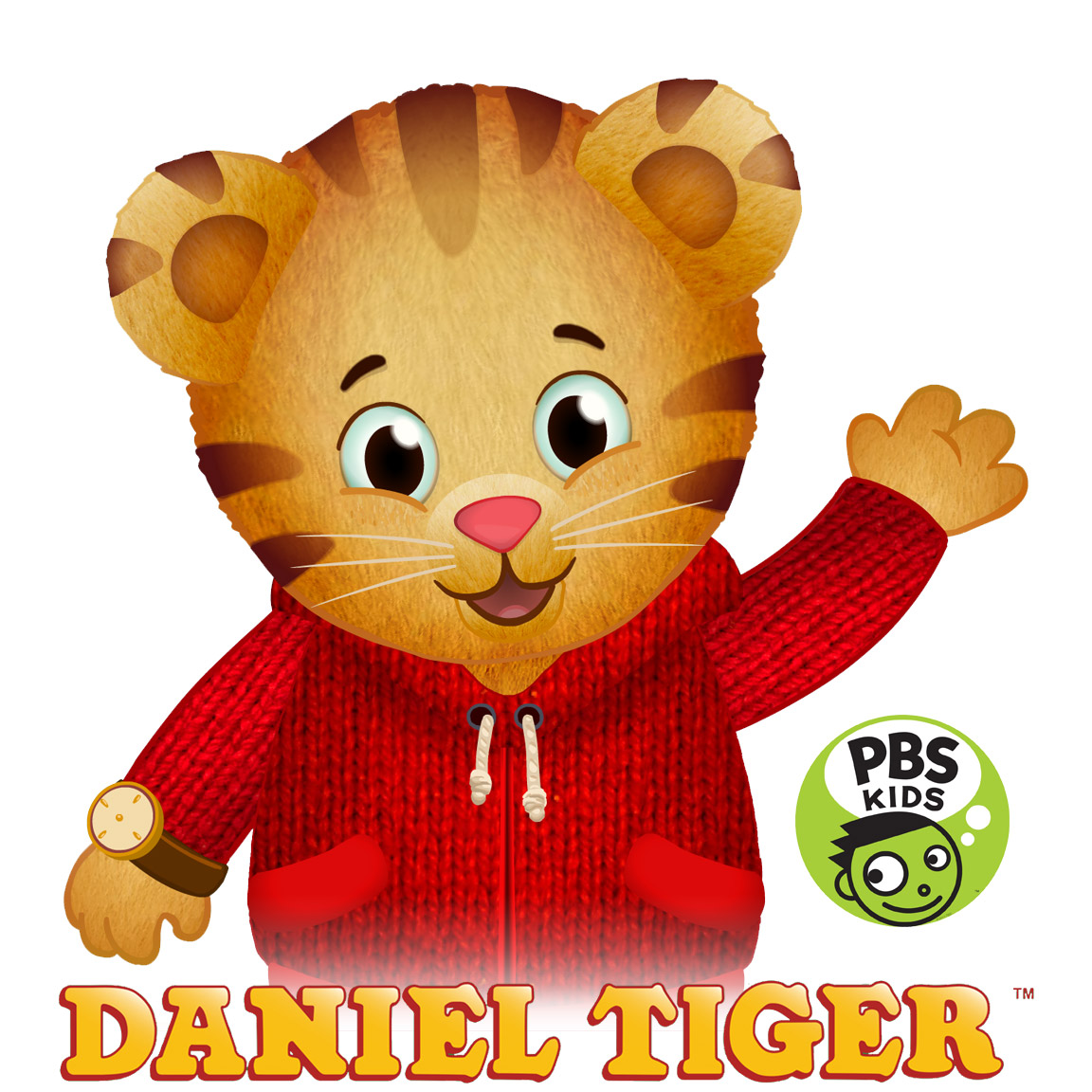 Special Guest Exhibitors
Edward J. Stander
Geologist
Ed Stander is a professor of geology, astronomy, and environmental sciences at SUNY Cobleskill
Fred Stevens
Head of the Iroquois Indian Museum's Volunteer Archeology Department.
Carl Herzog
Wildlife Biologist
New York State Department of Environmental Conservation
Devon Hedges
National Speleological Society
Here Are Some Images From Last Year's fun!